Amazing Team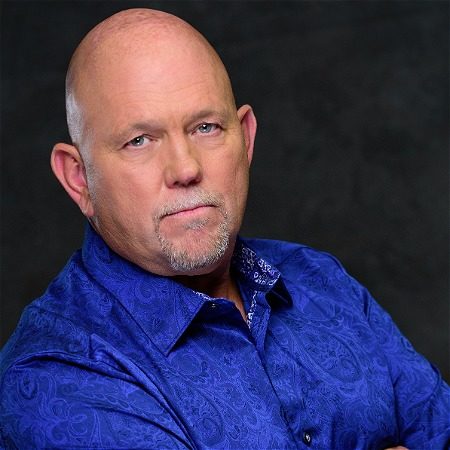 Jeffrey Fleming
Chief Executive Officer
Jfleming@amazinghospitalitygroup.com
Mr. Fleming has over 35 years of Hospitality experience. He has managed world known 4 Star Boutique Hotels, full service as well as select-service properties in almost every sector of the business – corporate, extended stay, franchised and independent. He has extensive experience with development, new openings, renovation planning, and asset management. He has held positions in the past as Executive Vice President of Development, Executive Vice President of Operations, Regional Operations Manager, and as Asset Manager for such lenders as GMAC, Deutsche Bank, Goldman Sachs and Crimii Mae. He will be on-site the day of any takeover to assist with all departments' action plans. His experience expands across all Brand-Types of hotels. He has held positions with Marriott Hotels, Hilton Hotels, Holiday Inns, and Independent Boutique Hotels, and also was in charge of the Western Region for all Receivership takeovers for a leading national management company.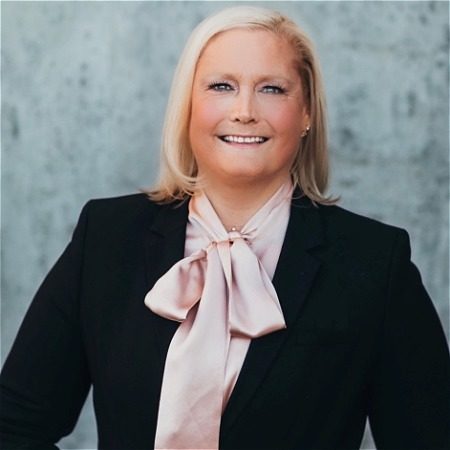 Teresa Ellifritz
Executive Vice President of Sales & Marketing
Tellifritz@amazinghospitalitygroup.com
Mrs. Ellifritz brings a diverse background to the AHG team, with over 30 years in experience in all sectors of our industry. Additionally, Teresa was the Owner/CEO for over 18 years of her own multi-million dollar wedding business that conducted business all over the world in the most exotic/luxury locations. She has held positions such has Regional General Manager, Regional Sales & Marketing Manager, and has led teams of leaders opening hotels from ground up in multiple locations. Teresa brings great energy, experience, and tenacity that assists the on-site Sales leaders to exceed budgetary goals annually, and lead each market we represent.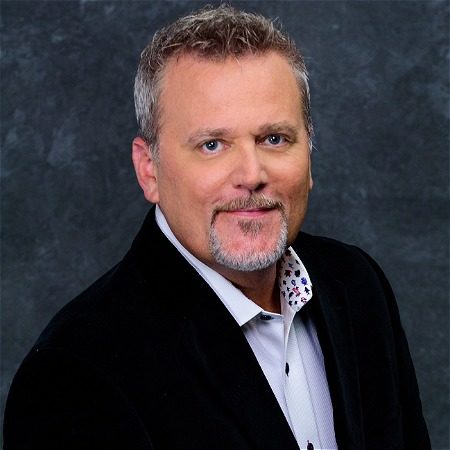 Steven Jackson-Luther
Executive Vice President of Food & Beverage
Sjackson@amazinghospitalitygroup.com
Mr. Jackson-Luther brings more than 30 years of food and beverage experience to the leadership team at Amazing Hospitality Group. Steven's background exemplifies a diverse background ranging from small independently owned boutique restaurants to large franchise restaurants producing over 60 million in annual revenues. Steven will be present at all properties during takeover assessing each area of the food and beverage operation, and implementing programs that are on the cutting edge of the industry, while ensuring the highest level of guest service are represented in each AHG operation.

Mr. Jackson-Luther has held the following positions in the hotel and restaurant industry including General Manager, Director of Operations, Kitchen Director of Services & Quality Assurance, Sales & Banquet Manager, Food and Beverage Manager and Lounge/Bar Manager. He has been nationally recognized throughout his career for food quality excellence, presentation, and guest satisfaction. Steven's commitment and desire to provide the ultimate guest experience is marked through his training skills, giving each property he touches a competitive edge within each market.
Jayne Hulse
Regional Director of Operations
Jhulse@amazinghospitalitygroup.com
Mrs. Hulse has over 25 years of experience in the hospitality industry, ranging from Front Office Operations and General Manager to Corporate Revenue Management. Jayne started her love of the industry at Washington State University, where she majored in Hotel and Restaurant Administration. Jayne began at Residence Inn by Marriott, quickly advancing her career to begin opening hotels from the ground up.

Jayne has worked with many hotel brands in every department including Marriott Brands, IHG Brands, Red Lion, Choice Hotels, and several independent boutique hotels as well. Jayne also served as the Manager of Inventory Services Extended Stay division for Corporate Marriott in Bethesda, MD where she helped numerous hotels reach their REVPAR and Guest Satisfaction goals year after year.

Mrs. Hulse spent 10 years as the Corporate Revenue Manager for Merete Hotels (formerly InnSight Hotel Management Group), where she worked directly with several Marriott and IHG hotels to become the leaders in REVPAR in each of their respective market. Jayne has a very strong background in customer service and has devoted her career to making sure those around her have the same desire to take care of the guests and exceed their expectations, both internal and external, on every level!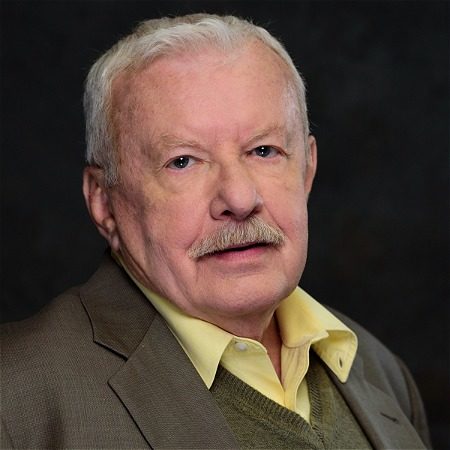 Ken Jones
Director of Facilities
Kjones@amazinghospitalitygroup.com
Mr. Jones brings with him over 30 years' experience in the hospitality industry. He started his career in the Pacific Northwest with Red Lion Hotels in Portland Oregon training in each department to obtain a clear working knowledge of each department. With his excellent eye for details and organization, Mr. Jones pursued his career overseeing the housekeeping and maintenance departments throughout his Management career.

Ken has worked with such brands as Hilton, Sheraton, Holiday Inn, Marriott, Radisson, Red Lion Hotels, Choice Hotel Brands and Independent Boutique Hotels. Mr. Jones supervises the opening of new hotels as well as hotel renovations in his role as Director of Facilities. Mr. Jones, with his proven track record meets all of the budget, labor and brand requirements for successful, on time openings. Mr. Jones is a gifted trainer and master of communication between each department ensuring smooth and efficient day to day operations. He has also established relationships with National Distributors and negotiated heavy discounts to maximize profits for all of our Hotel Partners.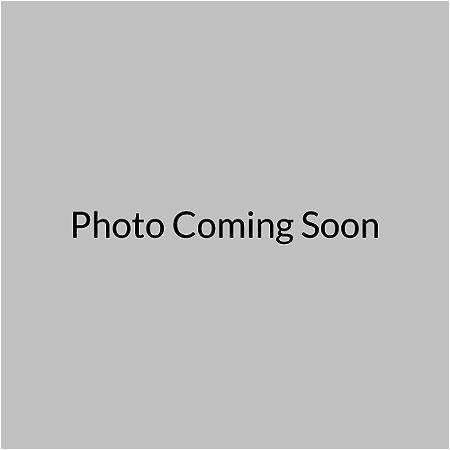 John Kunkle
Director of Financial Analysis & Development
John Kunkle is a Certified Public Accountant and Licensed Commercial Real Estate Broker. He has a Bachelor of Arts Degree in Economics from Claremont McKenna College and a Masters in Business Administration in Accounting from Golden Gate University. John has worked as a Senior Auditor for several US Public Accounting Firms. John was the Controller of a 500 Million Dollar Development Project in Saudi Arabia. John has over ten years of financial planning and analysis for individuals and businesses, and over twenty years of experience with various aspects of the construction industry and real estate. John's responsibilities include the preparation of business plans and proposals for AHG, with supporting financial analysis and projections to support those proposals. These projects are part of the acquisition team of AHG for the purpose of securing hotel management contracts and select properties for purchase. They are also part of the loan application process. In addition, John will be responsible for tracking of project progress and budgetary control for new construction and renovation projects for AHG.